Welcome to HSBC in Czech Republic site for corporate customers
Connecting customers to opportunities.
HSBC is the leading international bank in Czech Republic in supporting local corporate customers and international subsidiaries of foreign investors. HSBC aims to be where the growth is, helping businesses to thrive and economies to prosper. With our global experience, local knowledge and our specialized teams, HSBC can help you achieve your ambitions, just please contact us.
Important Information
Please be aware that until further notice a face to face branch service is provided
only if agreed in advance. Click here to Contact Us today.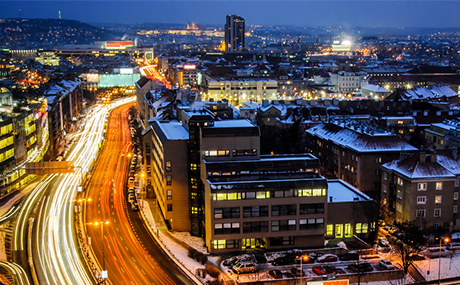 Corporate Banking
Visit HSBC in Czech's site for corporates to learn about our capabilities and solutions. Our corporate banking business works with top tier Czech corporate customers and international subsidiaries of foreign companies to successfully implement their growth strategy. Our expertise in managing risk, payments and working capital are of particular interest to corporates looking for investment and growth in international markets.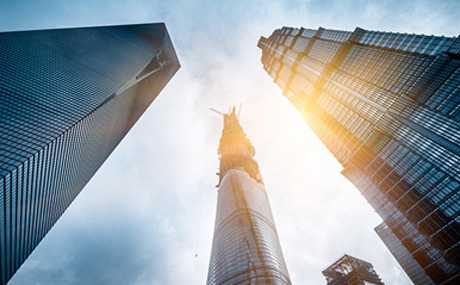 Global Banking and Markets
We partner with our clients, supporting them in their drive to succeed while delivering commercial opportunities in both developing and developed markets . HSBC in Czech Republic is equipped to offer a wide range of services to major leading international businesses and local corporate, institutional and government clients.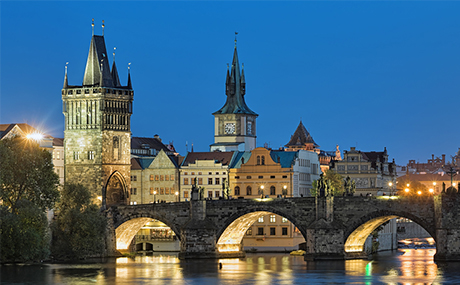 About HSBC in Czech Republic
HSBC in the Czech Republic is a part of the global banking and financial organisation – the HSBC Group. HSBC was established in 1865 as the Hong Kong and Shanghai Banking Corporation Limited. Now the HSBC Group is one of the world's largest banking and financial services organisations. HSBC Bank plc has been operating in the Czech Republic since 1997. Today, HSBC is an established provider of financial services, offering a range of wholesale banking services for corporate and institutional customers.
Get the latest news, analysis and commentary from our business specialists by visiting the News and Insight section on our global corporate website.
Get an unparalleled view of macro and microeconomic events and trends from a bank that is a leader in both developed and emerging markets.
ABOUT US
HSBC is one of the world's largest banking and financial services organisations and has been operating in Czech Republic since 1997. Find careers, media, investor and corporate information, including details about the bank's history, strategy and values.